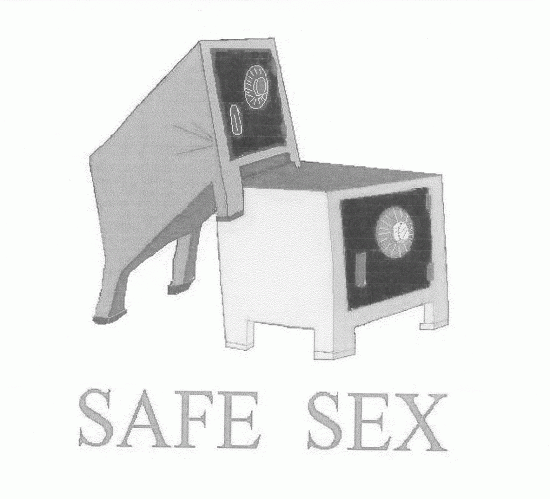 Hi everyone,
My husband and I have had quite an exciting week. We have officially taken over management of the "club" I mentioned in my first post on Safersex.org. Membership in the club currently sits at 74 couples, and we are growing fast. We obviously are unable to have a fixed location for our parties, and Tom and I are finding out just how hard planning club events can be. Richard and Jenny (not their real names), the founding members of our club who just moved out of town, always prided themselves on hosting soirees that would be enjoyable even without the sex. The number of moving pieces that goes into organizing an event attended by 100 people can be quite daunting. From the locale to the drinks, food and entertainment — all of these typical party planning facets come into play with the additional burden of the necessity of discretion.
So this past weekend was our first official event as hosts — and it went off beautifully. We used a local venue which must remain unnamed — and outfitted it with rooms themed to suit all proclivities within the sexual spectrum. The club only has a few simple rules. Respect must be shown to all other members at all times. Couples only. Men will not initiate contact with women without an explicit invitation. And, most importantly, safety is the highest priority. I am writing here on Safersex to provide an example of how even the most sex-positive and open of couples can still adhere to the dictates of safe sex.
To all fellow club members — it was a pleasure (literally and figuratively) to host our first event, and we look forward to our next get together on August 14th. As Tom and I promised, we will be very careful to avoid disclosing any personal details on here or on Bizarresex.com. I'll post an update on here soon sharing some of the more entertaining tidbits to emerge from last Saturday's fun.
Keep it fun and safe,
Barbie